Lipno lake survey 2018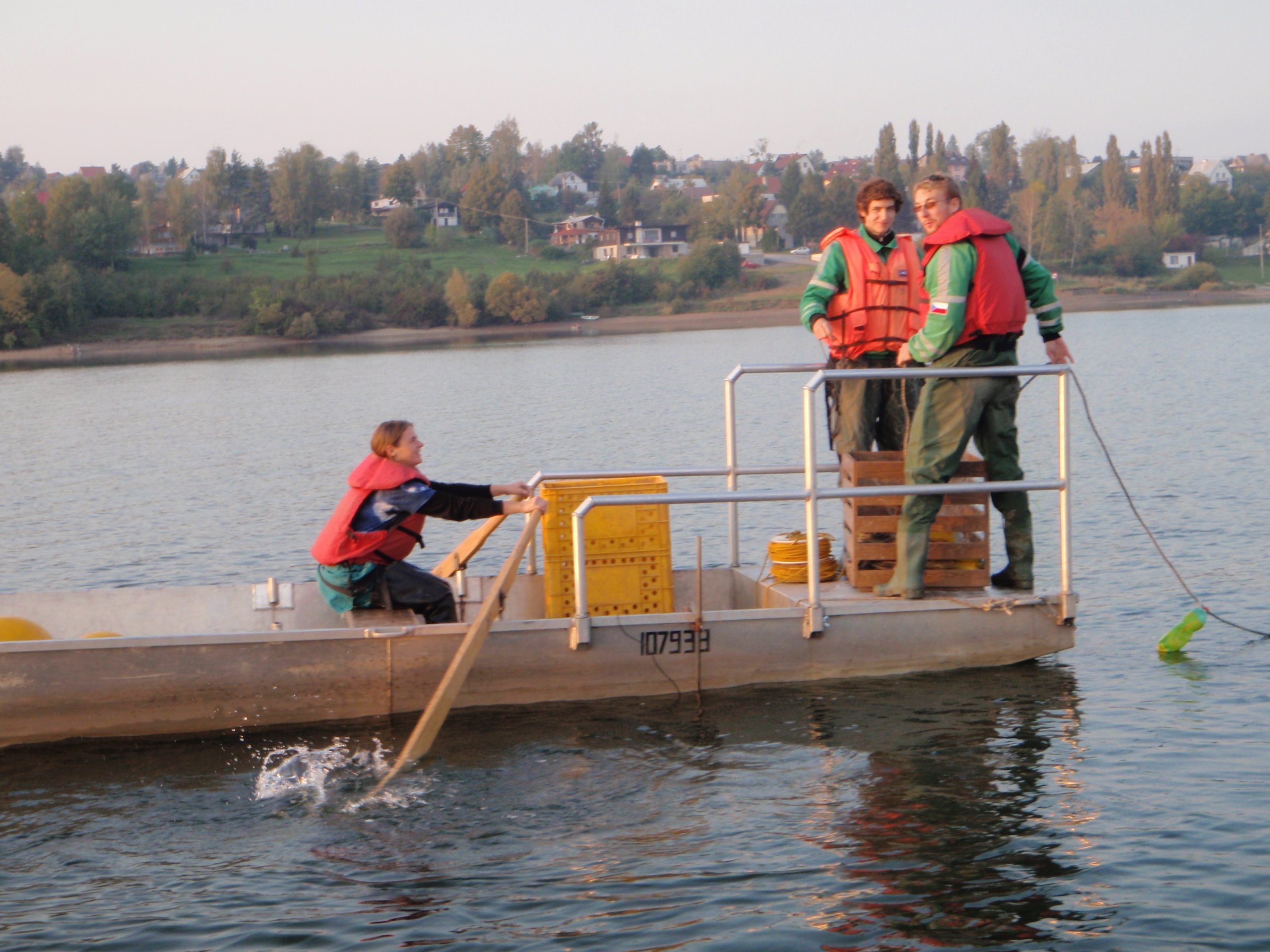 The fate of commercial fish in Lipno, the largest reservoir in Czechia, is one of the cases studied in ClimeFish. Two surveys were completed in 2016 and 2017, and a third begins in the last week of August 2018.
The previous surveys provided the following:
The background for mathematical model of carp population, the most exploited fish species, and led to improved management practices.
Analysis of the status and recruitment of the most valued fish stock – pikeperch – which have a major influence on angling tourism at the reservoir.
Numbers highlighting several positive changes in the fish stock of the reservoir, including the increase of year classes of forage fish and the strengthening of pikeperch reproduction and growth.
The initiation of an effort to develop new methods of calculating the growth of Eurasian common perch using otolith structures.
An evaluation of the effects of an extensive protected fishery area at the reservoir.
2018 survey objectives
The previous surveys indicated interesting growth and recruitment changes in the percid fish. The main task of the 2018 survey is to follow new strong year classes which are likely to play an important role in the system the coming years. Moreover, it will evaluate the effect of various fish enhancement measures that are being tested in the reservoir. These include size limits, protected areas and periods, floating wetlands for enhanced reproduction and survival. The collected data will improve the parametrization of predictive of the main populations.