Scottish Aquaculture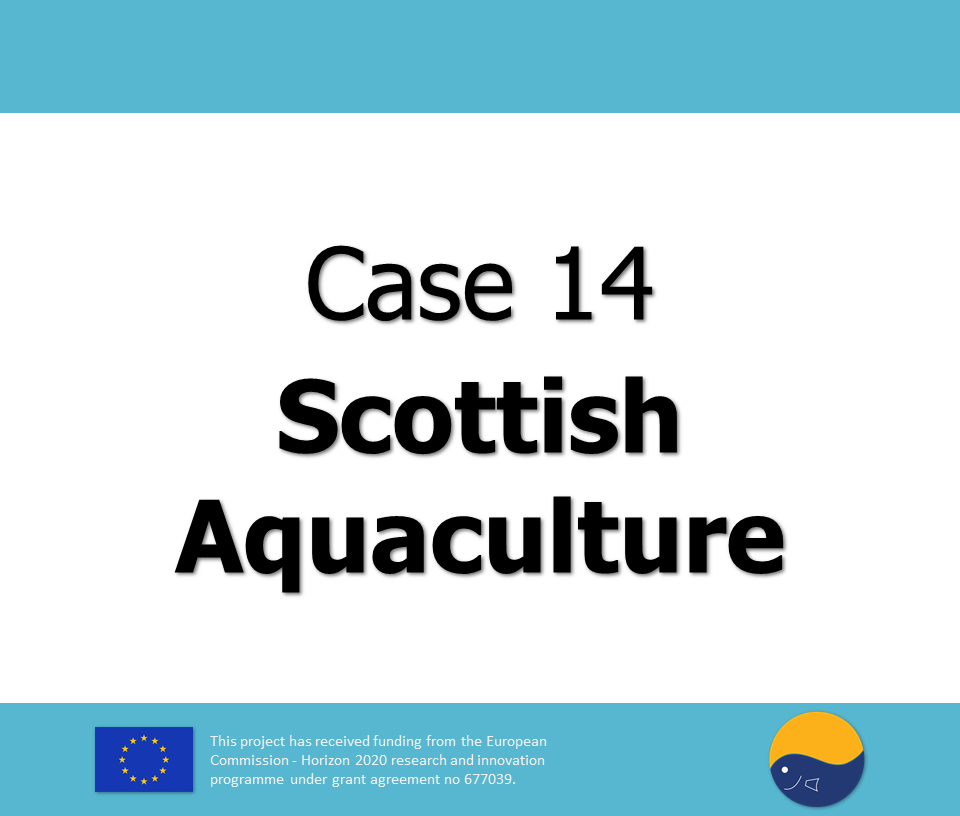 Main results
Effect of climate change varies by location, so it is difficult to generalise impact and identify adaptation measures at a national scale.
In shellfish aquaculture, food comes from the environment and is dependent on local conditions.
At present, the resolution of most climate models is too coarse to capture the complexity of the coastal and intertidal locations where shellfish production occurs.
Consequently, growth modelling results for shellfish in Scotland based on climate change scenarios was inconclusive.
Effects of climate change
It is difficult to generalise the effects of climate change on shellfish aquaculture in Scotland. Growth varies between areas due to food availability and temperature. Even within the same sea loch (bay) time taken to market size can vary by months or even years and this makes it difficult to establish general trends. For the specific locations used in this case study, results from growth models suggested a slight decrease in growth potential due to climate change, but this may be different from another location. Further work is needed to focus on the drivers of growth.
Risks and opportunities
Increased uncertainty of changing environmental conditions is a key concern for stakeholders. Risks associated with climate change and shellfish culture in Scotland include:
Reduced product quality
Increased occurrence of diseases
Increased mortality
Adaptation strategies
Due to changing conditions, adaptation for climate change in coastal waters for shellfish culture in Scotland will require appropriate site selection strategies, supported by a flexible regulatory framework.