Lake Garda Stakeholder Event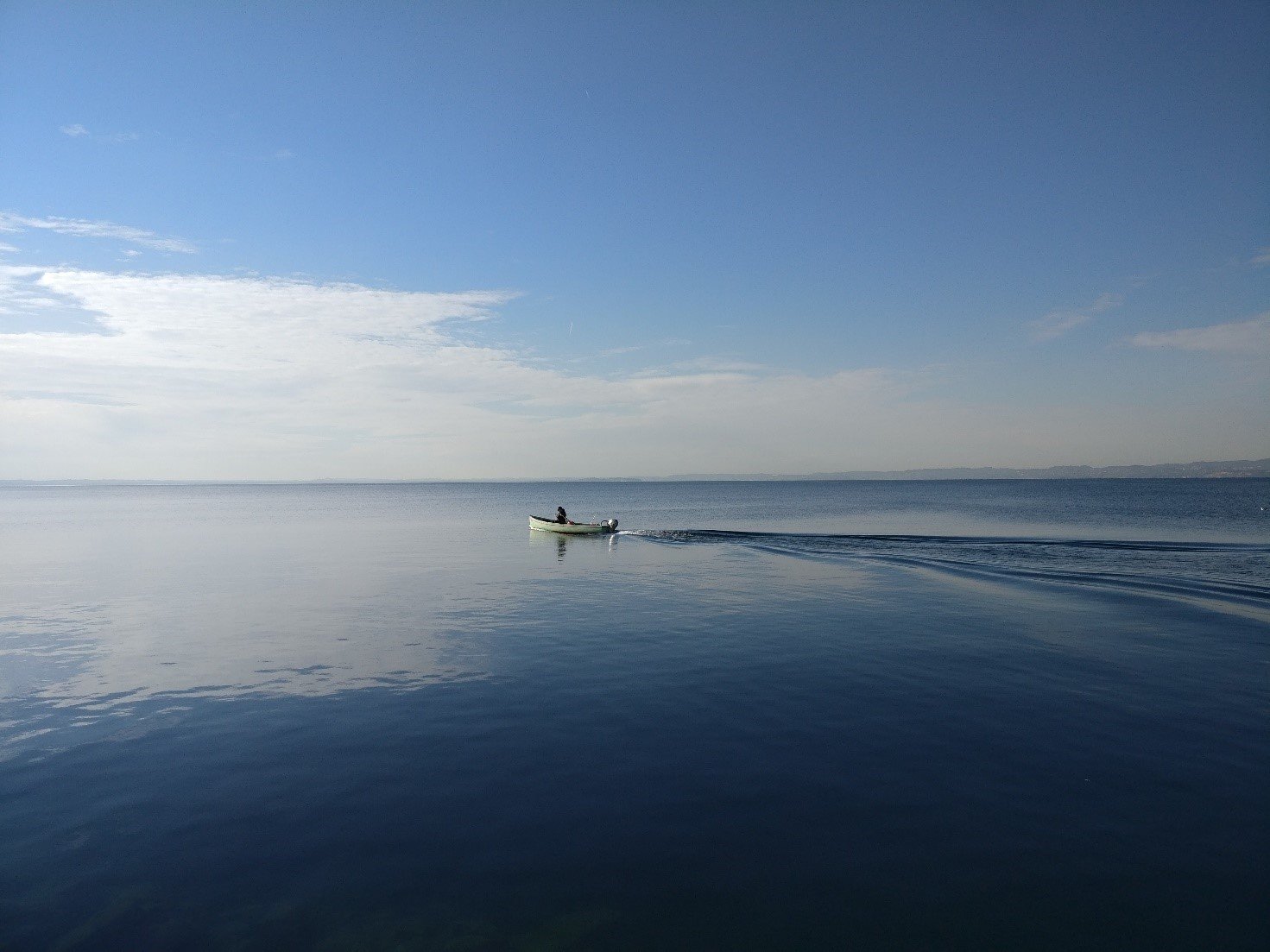 The first Stakeholders Event of the lake Garda case study has been held on January 17th 2018 in the town Garda (VR – Italy). This was the first stakeholders event of ClimeFish, and hence it was an important test to check the interaction protocol adopted within the entire project.
Besides of the representatives of the different WPs involved in the biological forecasts, risks and opportunities assessment, and mitigation strategies development, all the major stakeholders of the lake fishery participated to the event. In particular, exponents of the professional and recreational fishery, local administrations, environmental protection agencies, as well as the scientific community attended the meeting, for a total of 22 participants.
The meeting started with the presentation of the ClimeFish project and the lake Garda case study by the University of Venice. The introduction was well received, and raised the interest of the stakeholders, giving the start to discussions on the potential risks of climate change on the lake Garda, the potential consequences for the fishery sector and the management options and challenges to tackle such threats.
The engagement of the stakeholders was very high during the whole day, showing a high level of involvement and participation. This helped in identifying the most relevant risks regarding the fishery and the socio economic aspects, confirming some of those previously chosen by applying an expert judgement and picking new issues that stakeholders would like to be addressed in the second part of the project.
Overall the meeting was successful regarding its main objectives: contributing in raising the awareness of the potential impacts of climate change in stakeholders that are not used to relate their activities to this type of environmental problems; and in collecting their opinions regarding all the aspects of the ClimeFish project. In particular, they showed the interest in being informed and involved in the progresses of the case study, also giving their availability to share data and information. The following day, an open round table has been organised, with the involvement of the media, for disseminating the activities of ClimeFish, and to give the opportunity to stakeholders to share their views on the condition and management of the Garda lake.