World Seafood Congress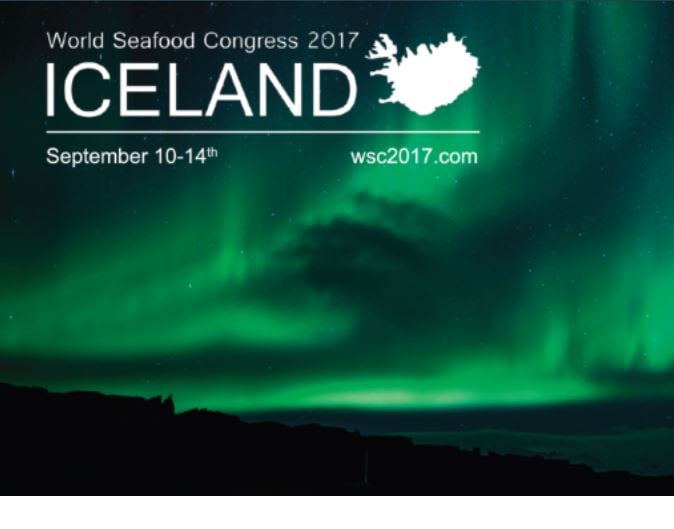 Reykjavik Island 10th to 13th of September 2017
The World Seafood Congress (WSC) brings together a global audience of seafood processors and importers, academia, public and private organizations, fish inspectors and government and other diverse disciplines.
ClimeFish was there to give two presentations: 
Session: Seafood sustainability and food Security
Michaela Aschan, UiT the Arctic University
Entitled: Sustainability of fish stocks and farming under climate change
You can watch Michaelas presentation here.
Session: Opportunities in Aquaculture
Elisabeth Ytteborg, NOFIMA
Entitled: How will climate change effect future aquaculture in Europe?
Since 1996 the World Seafood Congress (WSC) has been held every 2nd year all around the world. The WSC was initiated by Food and Agriculture Organization of the United Nations (FAO) and United Nations Industrial Development Organization (UNIDO). The Congress is owned by The International Association of Food Inspectors (IAFI). Each conference is organised by a selected institute in the host country, WSC 2017 is organised by Matís ltd. – Icelandic Food and Biotech R&D.
Read more about the Congress here: https://wsc2017.com/