First Annual Meeting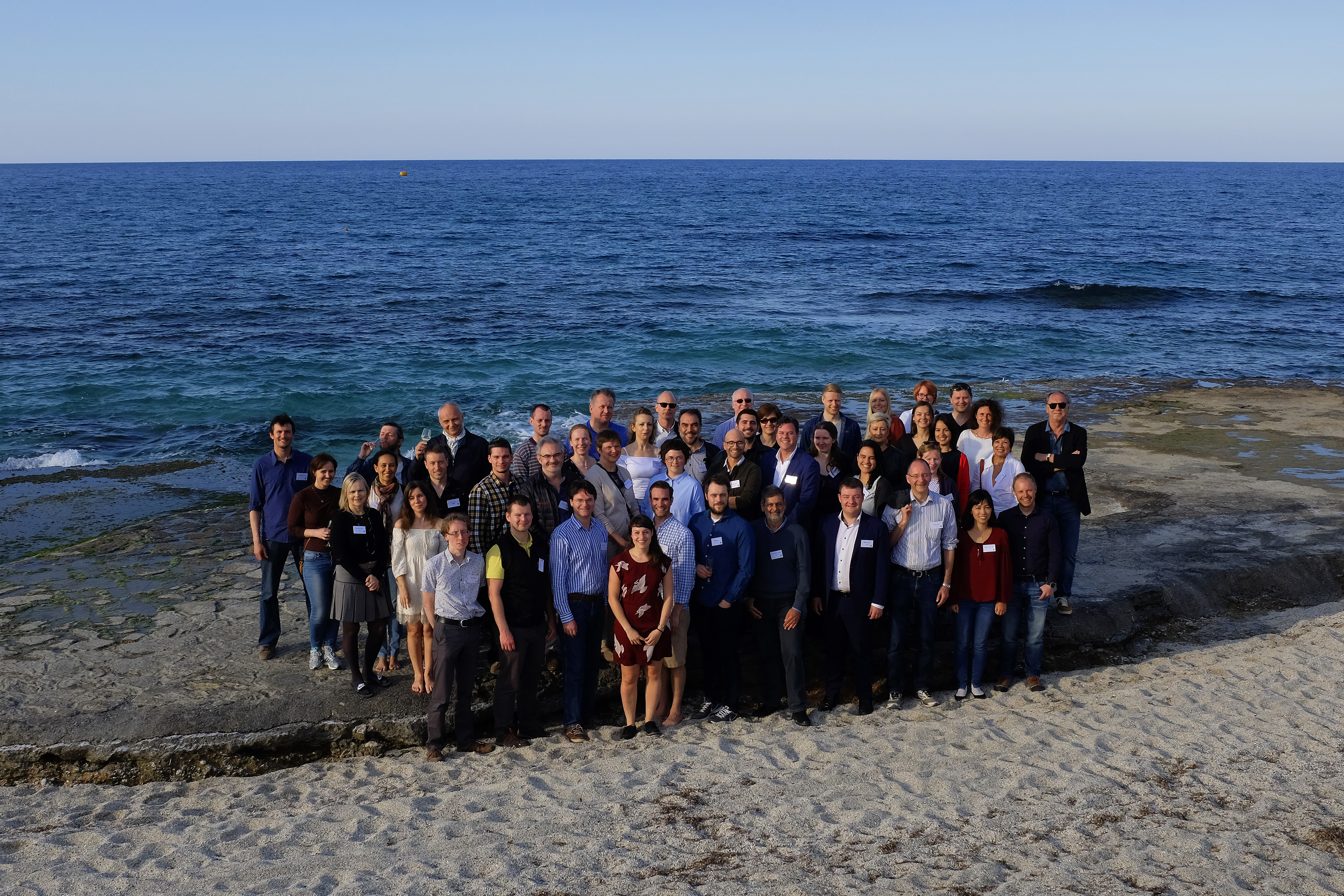 25th of April, 50 members from the ClimeFish team met at beautiful Crete to discuss, challenge, inform and brain storm around results from our first year and to draft, plan, structure and coordinate the three remaining years of ClimeFish, thus how to best evaluate the future of Fisheries and Aquaculture in Europe from now on until 2050.
Three days were spent at a hotel close to Heraklion. Most of the time was inside the hotel due to our tight agenda:
Day one: Status of all the 7 scientific WPs and summary of each of the three sectors: Fisheries, Lake&Pond and Aquaculture. This day was ended with reception at the beach and dinner.
Day two: Workshops in each of the 7 scientific WPs, discussions across and in between the WPs, sector specific workshops and plenary discussions on hot topics. This days discussions were continued during our field trip to HCMRs facilities.
Day three: Dissemination activities, administration, scientific committee meeting, the Annual ClimeFish Dissemination Awards and closing remarks.
Coffee, food and presentations were consumed and digested outside the conference rooms, in the perfect Greek spring.
Below are some pictures from our stay at Crete