At the RISE 2017 for Future Leaders of the Barents Region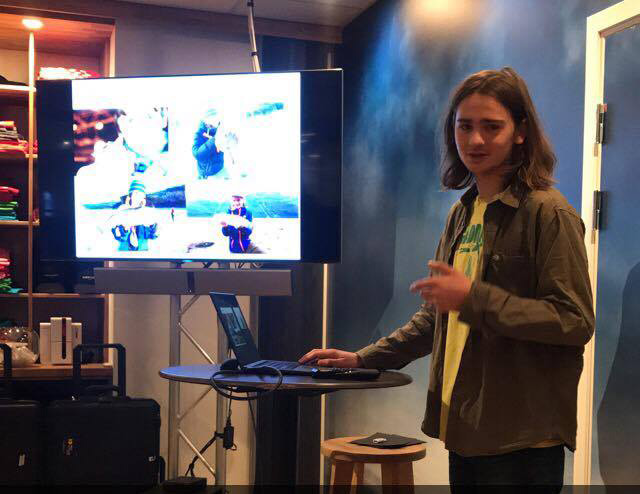 ClimeFish results are included in the curriculum for Bachelor students in Biology at UiT the Arctic University of Tromsø and one of the students Vegar Seljestokken volunteered to communicate what he had learned to youth outside the university. On Friday the 24th of November Vegar gave a lecture on "Climate change and fisheries in the north" on the RISE 2017 conference for Future Leaders of the Barents Region. RISE connects 20 youth age 20-25 from Russia and Norway and is hosted by the Troms County. The youth showed great interest in the future of the Barents Sea and the biological resources therein and the County of Tromsø has expressed interest in further cooporation.
"It is comforting to see how the younger generations get eager to learn more about climate change and how they engage in discussions on how the  community may mitigate as well as adapt to climate change. I also think that the message is better received when young talented students such as Vegar communicates the message" says Professor Michaela Aschan coordinator of ClimeFish.