The Project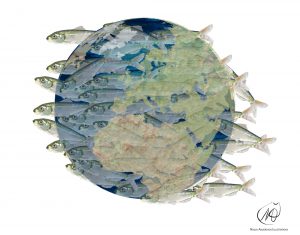 Climate change is real, it is happening right now and it represents a threat for sustainable growth in aquaculture and fisheries worldwide. The world population is growing, and the demand for food is increasing. Forecasts indicate an overall decline in food production due to climate change.
In ClimeFish we address the necessity of changes, both when it comes to utilizing opportunities and mitigating risks under climate change. ClimeFish will help to ensure that the increase in seafood production comes in areas and for species where there is a potential for sustainable Growth.
How to do it?
In ClimeFish we simulate the growth of the most important and the less resilient cultured and wild caught fish and shellfish species in Europe during the RCP4.5 and the 8.5 IPCC scenarios. The project addresses three production sectors: marine aquaculture, marine fisheries and lake and pond production in a total of 16 case studies, involving more than 25 species.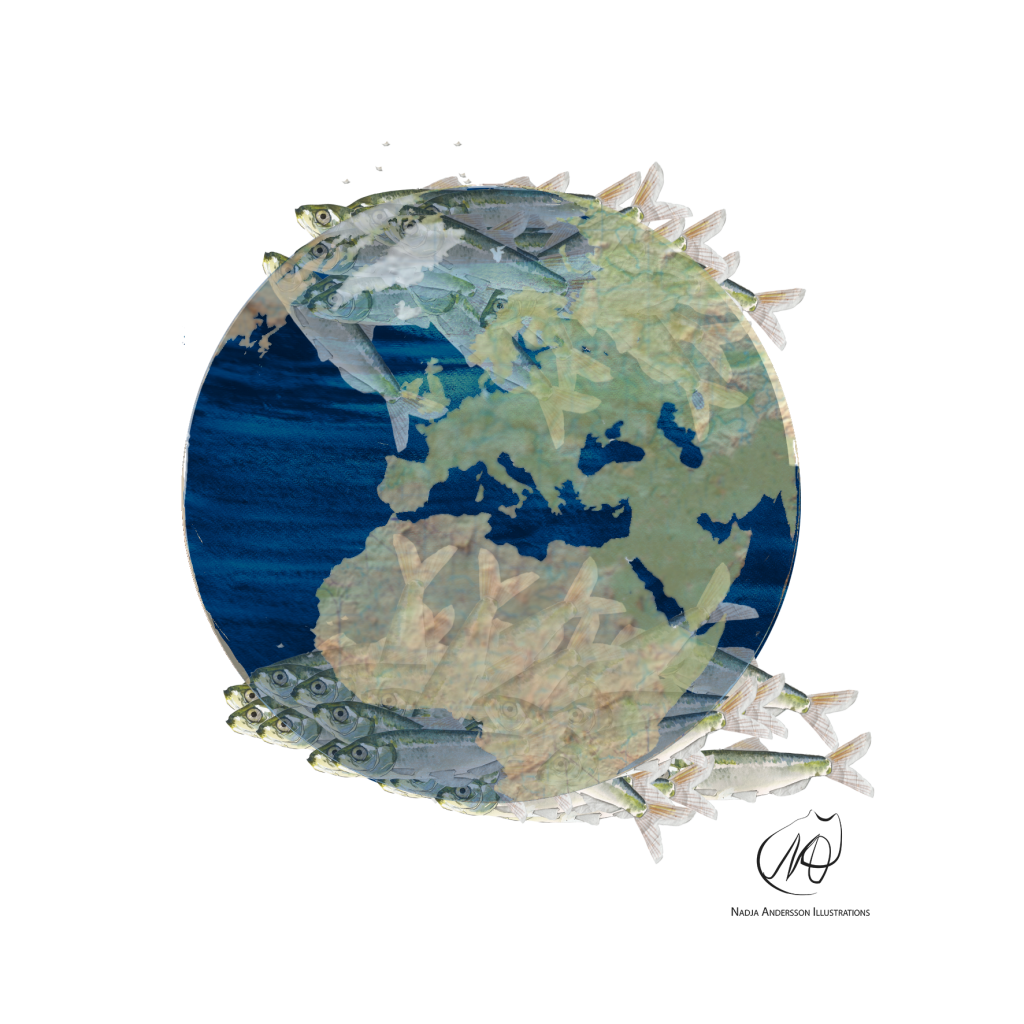 These forecasts for production scenarios will serve as input to socio-economic analysis and identify risks and opportunities regarding climate changes. Strategies to mitigate risk and to utilize opportunities will be identified in co-creation with stakeholders, and will serve to strengthen the scientific advice and to improve long term production planning and policymaking.
What will be the impact?
In ClimeFish we will provide guidelines for how to make climate-enabled management plans to prepare and adapt to climate change while minimizing economic losses and social consequences. Thus, based on the expected climatic challenges, ClimeFish will contribute to robust employment and sustainable development of rural and coastal communities. The output of the project will be the ClimeFish Decision Support Framework (DSF), which contains guidelines, databases and the ClimeFish Decision Support System (DSS).
The project runs from 2016 to 2020.
News | Events | Publications