Fisheries stakeholders gathered in Copenhagen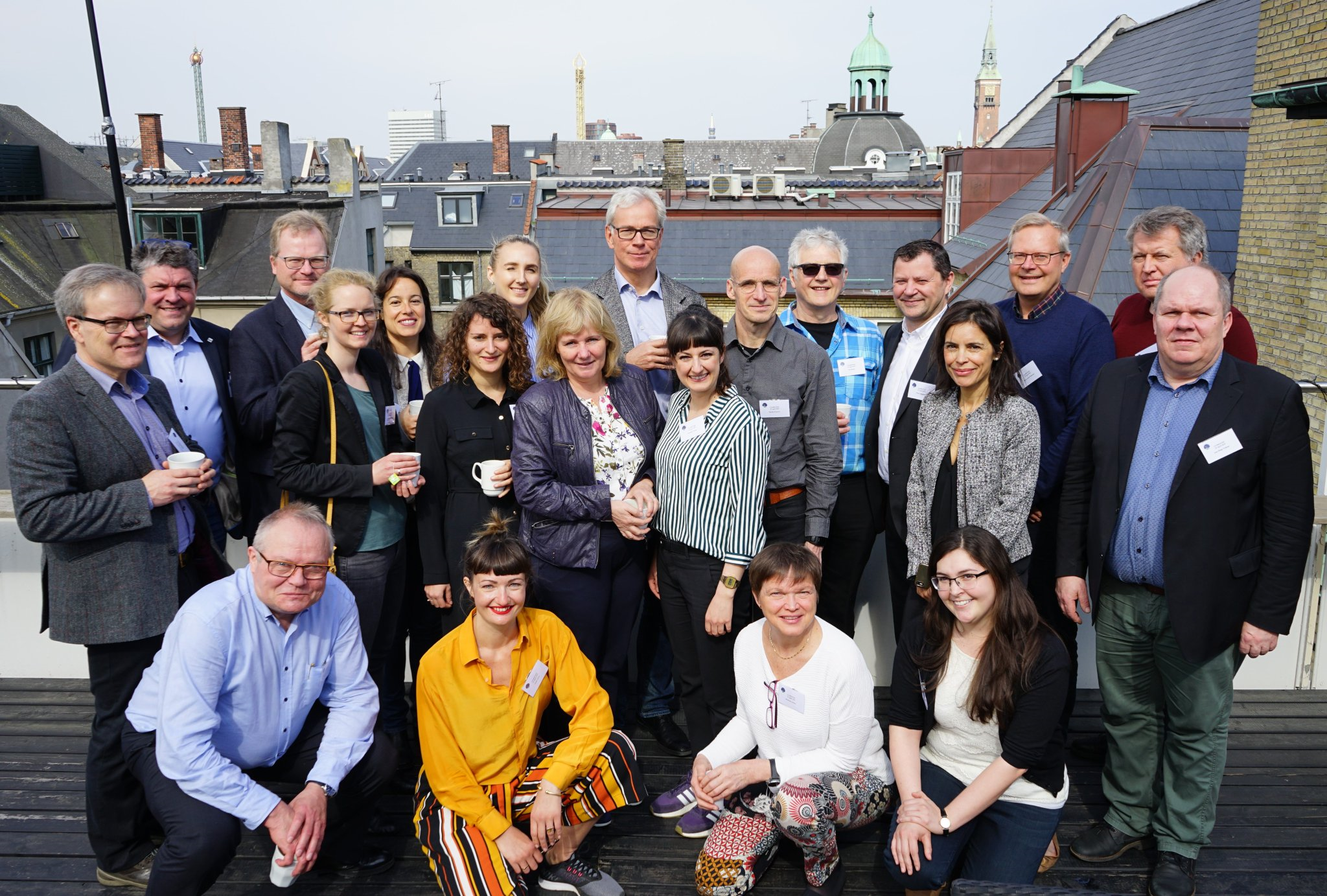 The second loop of ClimeFish stakeholder meetings is underway. Two out of seven planned stakeholder events this year have already been completed. 
On 24 April, stakeholders from the Northeast Atlantic pelagic fisheries industry gathered in Copenhagen to discuss challenges arising from climate change, as well as possible ways to adapt, together with ClimeFish scientists.
Various stakeholders
The event attracted stakeholders from the Northeast Atlantic pelagic fisheries industry, NGOs, and the fisheries administrations of the EU, Iceland, Faroe Islands and Norway.
Stakeholder interaction, and co-creation in the project, is facilitated by Rosa Chapela and Mariola Norte from CETMAR.
In addition to discussions on challenges and adaptation measures, the stakeholders participated in an interactive roll-playing game developed in ClimeFish.
Played interactive game
The FishPoll game incorporates realistic negotiations on national fisheries rights in light of climate change. Issues such as zonal attachment, historical rights and national dependency all come into play.
"FishPoll is a brilliant tool that creates a common arena for discussing issues related to the handling of straddling fish stocks," says Petter Olsen from Nofima. He developed the game together with a group of scientists from UiT – Norway's Arctic University.
The game will be made available for free in a downloadable and printable format later this year, following a considerable amount of user-testing.