Scenarios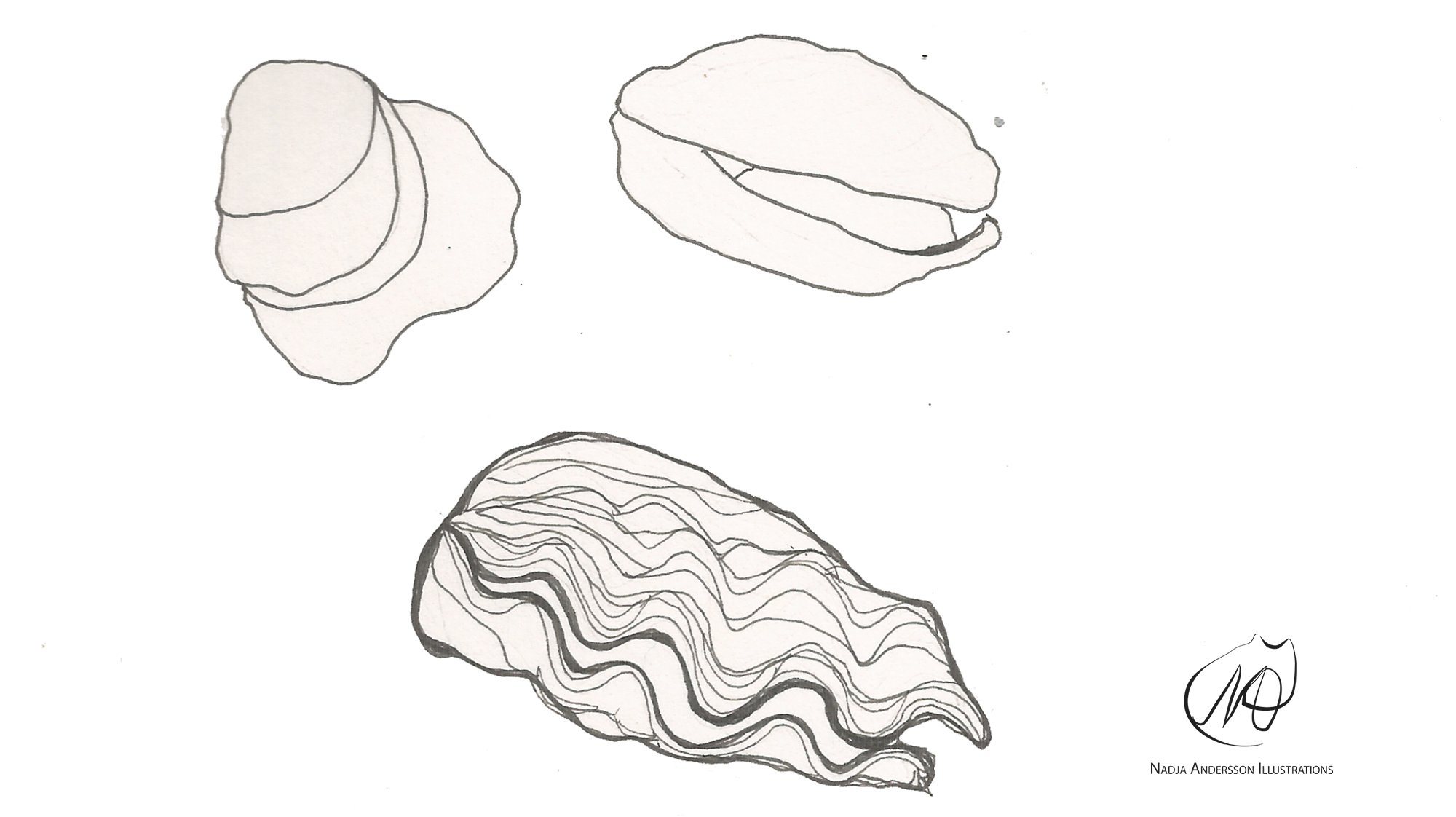 Until 2030, natural variability will mask the temperature increase caused by anthropogenic emissions [8]. Therefore, ClimeFish will study the climate change effect on European marine and freshwater fisheries and aquaculture one generation forward until 2050. This will be done under three scenarios:
The optimistic scenario: 2°C increase by 2100
The likely scenario: 3°C increase by 2100
The worst case scenario: 4°C increase by 2100
Strategies to mitigate risk and utilize opportunities will be identified in co-creation with stakeholders, and will serve to strengthen the scientific advice and to improve long term production planning and policymaking.
The project addresses three production sectors: marine aquaculture, marine fisheries and lake and pond production in a total of 16 case studies, involving more than 25 species. You can read more about the different cases here.
Management plans that include the effects of climate changes will be made for seven of these cases, but we will produce guidelines to ensure that such management plans also can be made for cases, regions and areas not covered by ClimeFish.