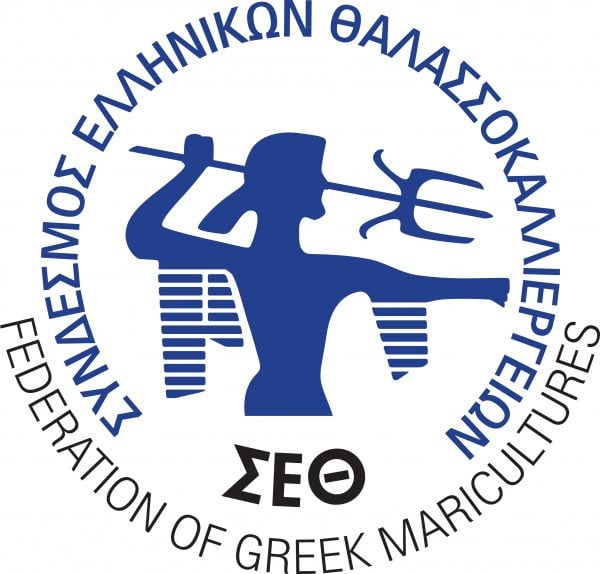 Federation of Greek Maricultures
Established in 1991, the Federation of Greek Maricultures (FGM) represents Greek aquaculture companies that produce Mediterranean euryhaline fish species, mainly Gilthead sea bream and European sea bass. FGM's main objective is the sustainable development of aquaculture in Greece and represents the industry to public and private stakeholders at national, European and International level.
FGM as an industry association and partner of Climefish, is responsible to provide data related to the case study focusing on the impact of climate change on Mediterranean aquaculture. Given the fact that there about 330 farms across Greece harvesting 105.000 – 110,000 tons annually, Climefish is a great opportunity to identify risks and explore in what extend climate change might affect production in terms of growth and pathology and evaluate the future maritime spatial planning. The experts of our member-companies are willing to provide all the necessary technical data and timeseries to the developers of this tool.
Overall FGM expects Climefish to deliver a credible forecasting model that will simulate and analyse changes related to climate change and assist the industry to adapt accordingly. FGM's input will be available through another partner of the ClimeFish consortium, the Hellenic Institute of Marine Research, who is in charge of the Greek ClimeFish case study.